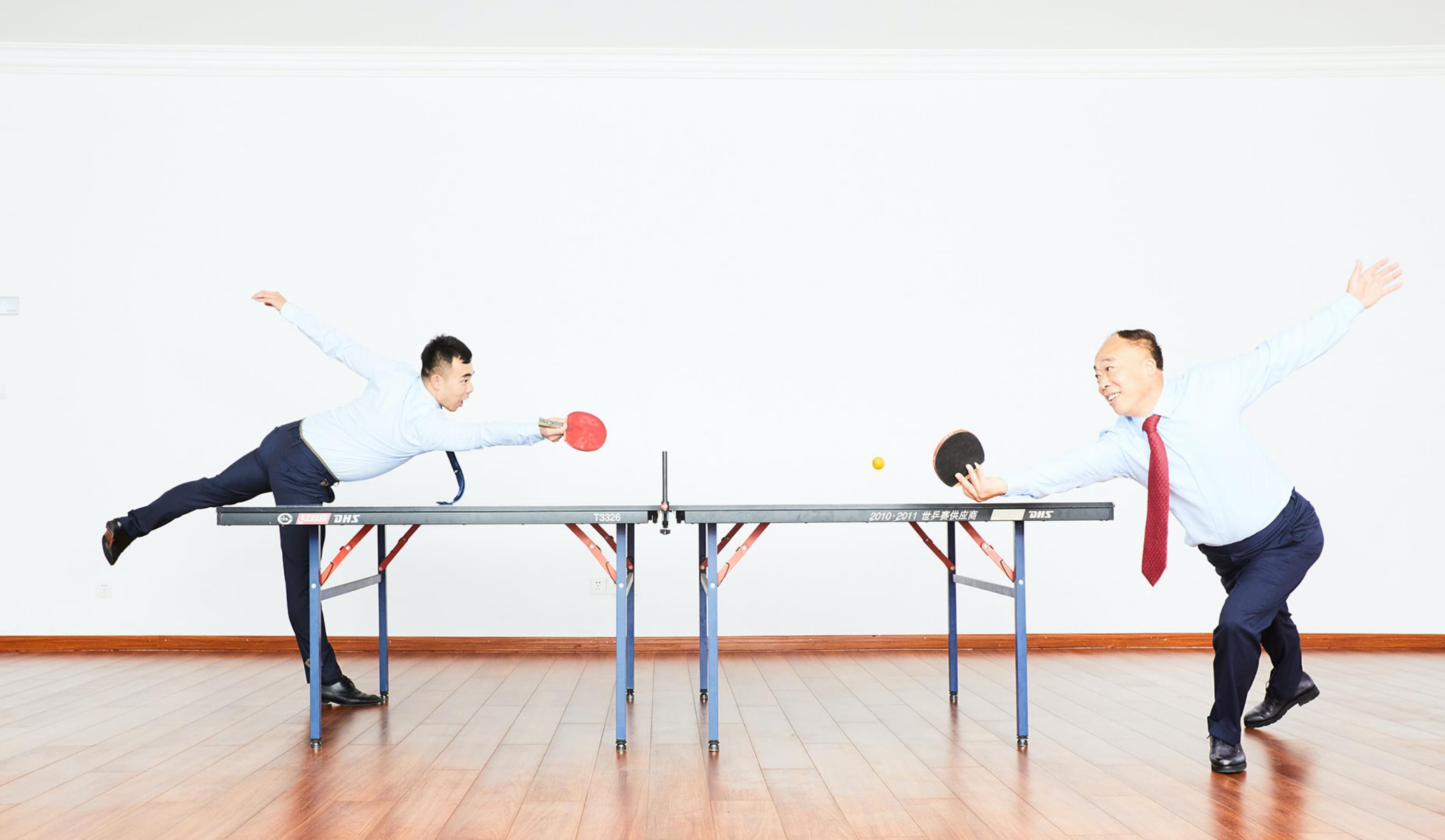 FLUKO SUPPLIES MORE THAN 10000 CUSTOMERS WITH MORE THAN 100 APPLICATIONS IN 30 DIFFERENT COUNTRIES.
We maintain close strategic cooperation with global engineering companies. FLUKO provides users with fast and comprehensive technical support and services. We will meet the needs of our clients at any location at any time.
FLUKO Equipment Shanghai Co., Ltd.
Tel +86-21-23099368
Sales service +86-400 820 2190
#21-22 No.300, Shunda Rd, Jiading district,
Shanghai, 201802, China
Show Location