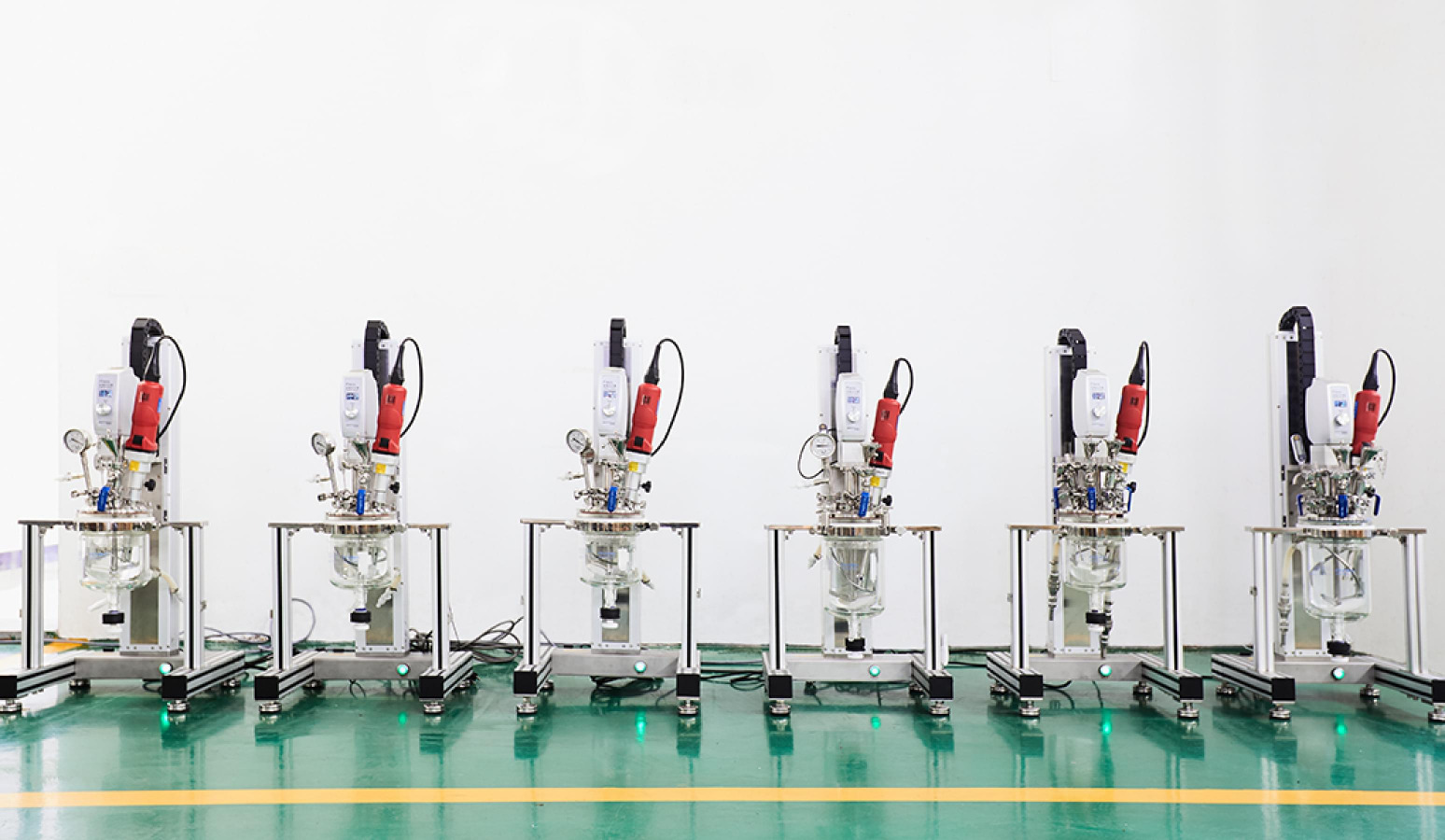 FLUKO continues to introduce new products to bring users a better experience and solve the pain points of mixed processes.
EU70 is a multifunctional laboratory stirrer, which integrates multiple functions to meet various mixing experiments.
F10 is a laboratory hand-held homogenizer, which can complete detection and micro homogenization experiments.
F18

Stepless speed change, equipped with two working heads, capable of meeting the different processing capacities of the laboratory. The utility model benefits from low noise, convenient speed regulation, wide processing range, stable operation and convenient cleaning.

F7

Hand-held operation, the minimum processing capacity can reach 0.1mL, widely used in the biochemical field, testing industry, medical diagnosis, health and epidemic prevention experiments.